Oct 29, 2020 01:11 PM Central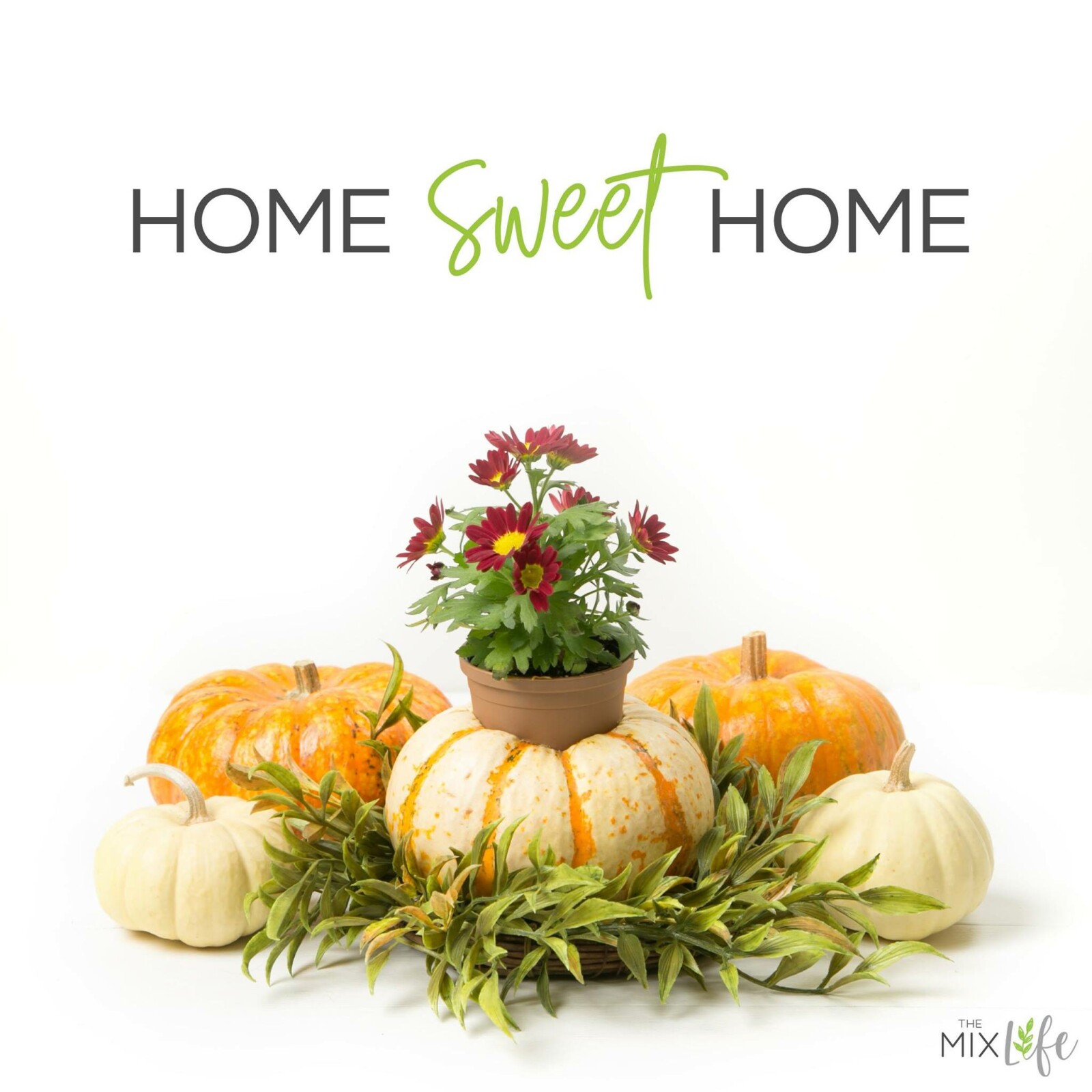 It's fall and I'm sure you have up your beautiful fall decorations around the house! This fall, I have started diffusing my essential oils on my fall centerpiece. Yup! Did you know fake flowers are a great way to diffuse your favorite essential oils? Well they are!!
Here's how, on your table, hollow out a pumpkin with fake flowers in it. Take your favorite essential oils and put them on the pedals of the fake flowers. This can be perfect for during Thanksgiving dinner. If family is sometimes stressful, you can add Stress Away to your centerpiece for Thanksgiving.
This is one of my favorite ways to diffuse essential oils. It's beautiful and it smells so good!
These are a few of my favorite Fall essential single oils or blends:
Do you have a favorite Fall scent?