Nov 17, 2020 06:09 PM Central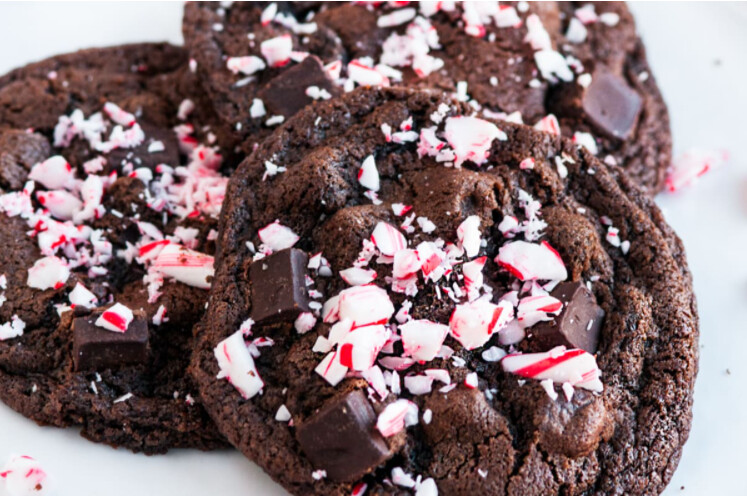 The holidays are just around the corner! Are you one to put up decorative lights outdoors before Thanksgiving or do you wait until after? Whatever holiday cheer we can infuse around us, we should try our best now more than ever.
Why not start by whipping up a batch of Vitality Essential Oil cookies? I've made incredible gingersnaps using Clove Vitality Oil and the spicy kick turned out perfect. The recipe I want to share with you this time is for Peppermint Vitality Double Chocolate Chip Cookies. The flavor is so decadent and bold, everyone will beg to know your secret!
Another one of my favorite ways to jump into the holiday season is by diffusing Christmas Spirit. It has a warm, cozy aroma that fills you with nostalgia. That's sure to make spirits bright!
Peppermint Vitality Double Chocolate Chip Cookies
Ingredients
2-3 drops of Peppermint Vitality Essential Oil
1 1/4 cup all-purpose flour
1 candy cane (finely crushed)
3/4 cup semisweet chocolate chips
Instructions
-Place heaping tablespoons of dough about 1" apart on parchment paper
-Bake for 10-12 minutes - until soft with slightly crisping edges
-Set to cool, but sprinkle crushed candy cane on immediately