Oct 14, 2020 07:22 PM Central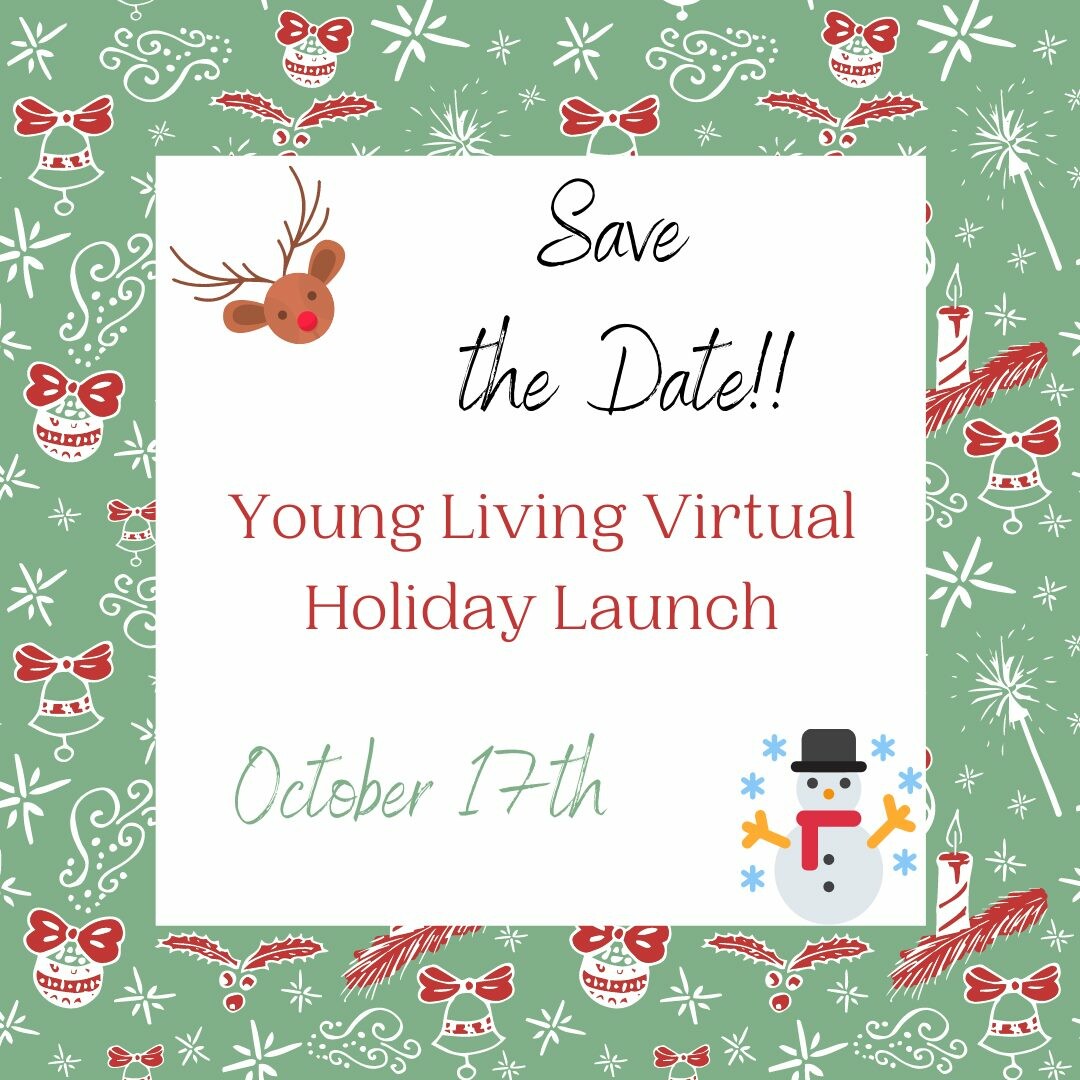 Cold weather means wool sweaters, warm mittens, and best of all, the Holiday Launch 2020!
That also makes this a time to gather a few virtual friends online to celebrate the season and share glad tidings of great gift giving! Come join us at our
Young Living Virtual Holiday Launch
on October 17 beginning at 12:00 noon EST
During the event, you'll get an early look at the 2020 Holiday Gift Guide, packed with new winter wish-list items and giftable goodies. You'll also be first to learn about this year's special bundles and unique handcrafted items.
So be sure to mark your calendar!